Amir Ariff
M-Shaped Marketer & Entrepreneur
Hello
Welcome to my personal portfolio site. For more than 15 years, I have sold, brought and built hundreds of digital projects totalling worth of more than a million of dollars with team of freelancers from all over the world. I am an expert in growth marketing & monetization with technical digital product development & management experience.
Recent Work
Suria FM
View career
Branding
View Project
Ecommerce Website
View Project
Application Design
View Project
Testimonials
"Our digital media is growing leaps and bounds."
– Nik @ BuzzPOP!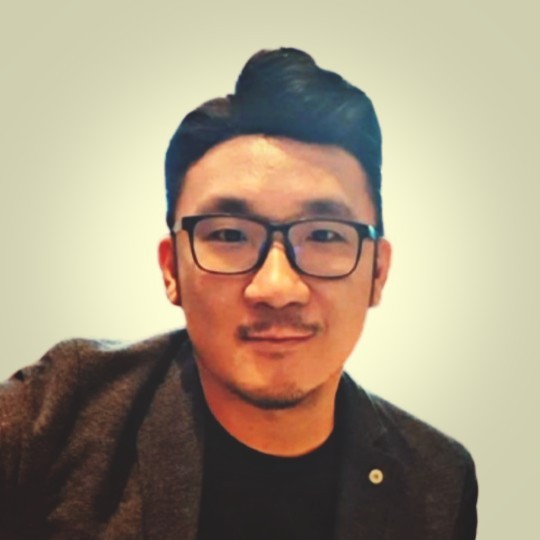 "If you are looking to grow your digital business, look no further than Amir."
– Kevin @ Maxis
Interested in learning more about me?